Cricket at RHS is to be painted by former England Wicketkeeper, Jack Russell.
Former England and Gloucestershire wicketkeeper and cricket legend is set to paint 'a cricket match' at the Royal Hospital School, Holbrook, during the 2018 cricket summer.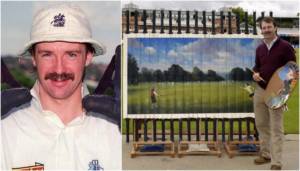 Parents, past pupils and the wider community of the MCCF may be interested to view his art during the MCCF 2018 where he has vowed to visit us again.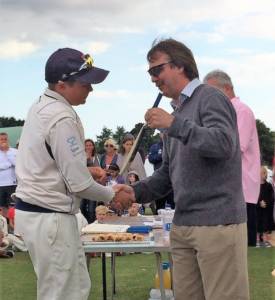 For more information please contact Don Topley on 07920 164126